We will work with you to organize your photos so they are neatly categorized, safe and accessible. From digital photos spread across your devices to a backlog of printed photos or a collection of fragile heritage photos, we will help you bring order to the chaos.
Enjoy the memories important to you with digitally-produced photo books, customized products to personalize your home, or unique gifts for others. When your photos are organized it's easy to share with friends and family or on social media.
Oklahoma Photo Organizers can give you peace mind by providing backup solutions and museum quality archiving of your photos and memorabilia. We also offer in-house photo scanning, ensuring your originals are picked up, transported, and returned to you safely.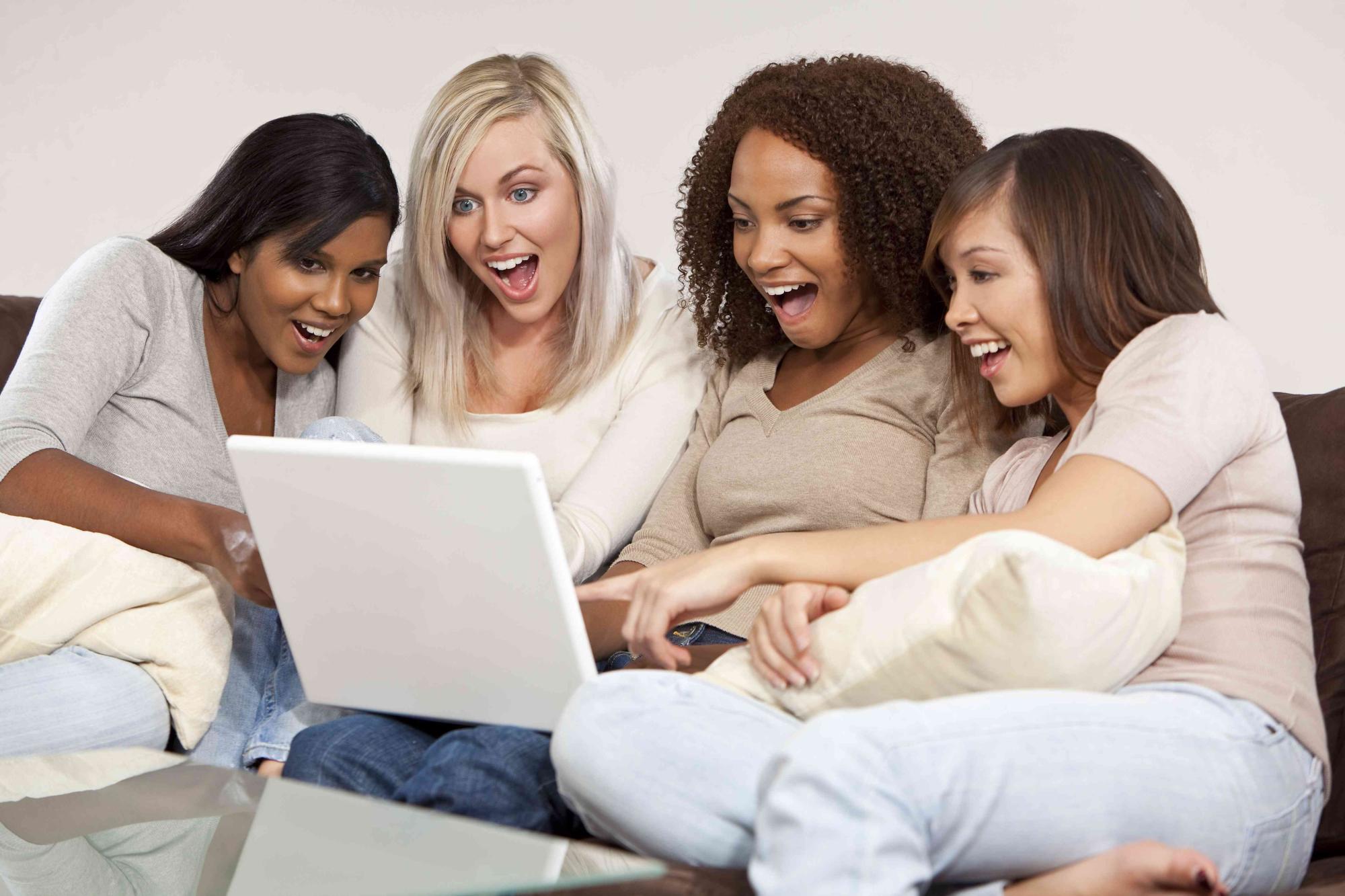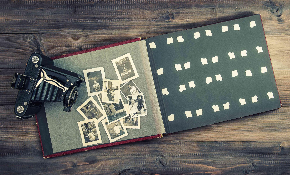 Your Photos. Your Memories. Your History.