Bringing Your History to Life



Our packages are put together to reach any level of client. Whether you want a Do-It-Yourself approach or a hands-off, comprehensive package, we can give you the result you want.


Photo Archiving and Scanning
Bring your photo memories back to life and safeguard them for the future with our printed photo organizing. We will gather the photos and memorabilia scattered in old photo albums, the tops of closets, and under the bed in shoeboxes. Together we will create a safe and organized photo collection that allows you to find your photos quickly in order to share and enjoy your memories.
Oklahoma Photo Organizers will work with you to turn your digital photo chaos into an organized, accessible masterpiece. We will gather the photos spread across your devices, computers, cell phones, camera cards, and tablets and create a photo organization system that works for you.
We can give you peace of mind by providing back-up solutions and museum quality archiving of your photos. We do our photo scanning and VHS to DVD conversion onsite here in the OKC metro and ensure your photos are picked up, transported, and returned to you safely. We can also help you sort through the many technologies to find the right external hard drive and online, cloud-based back-up solutions for you.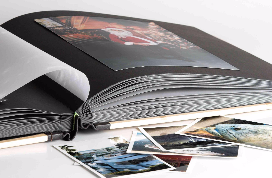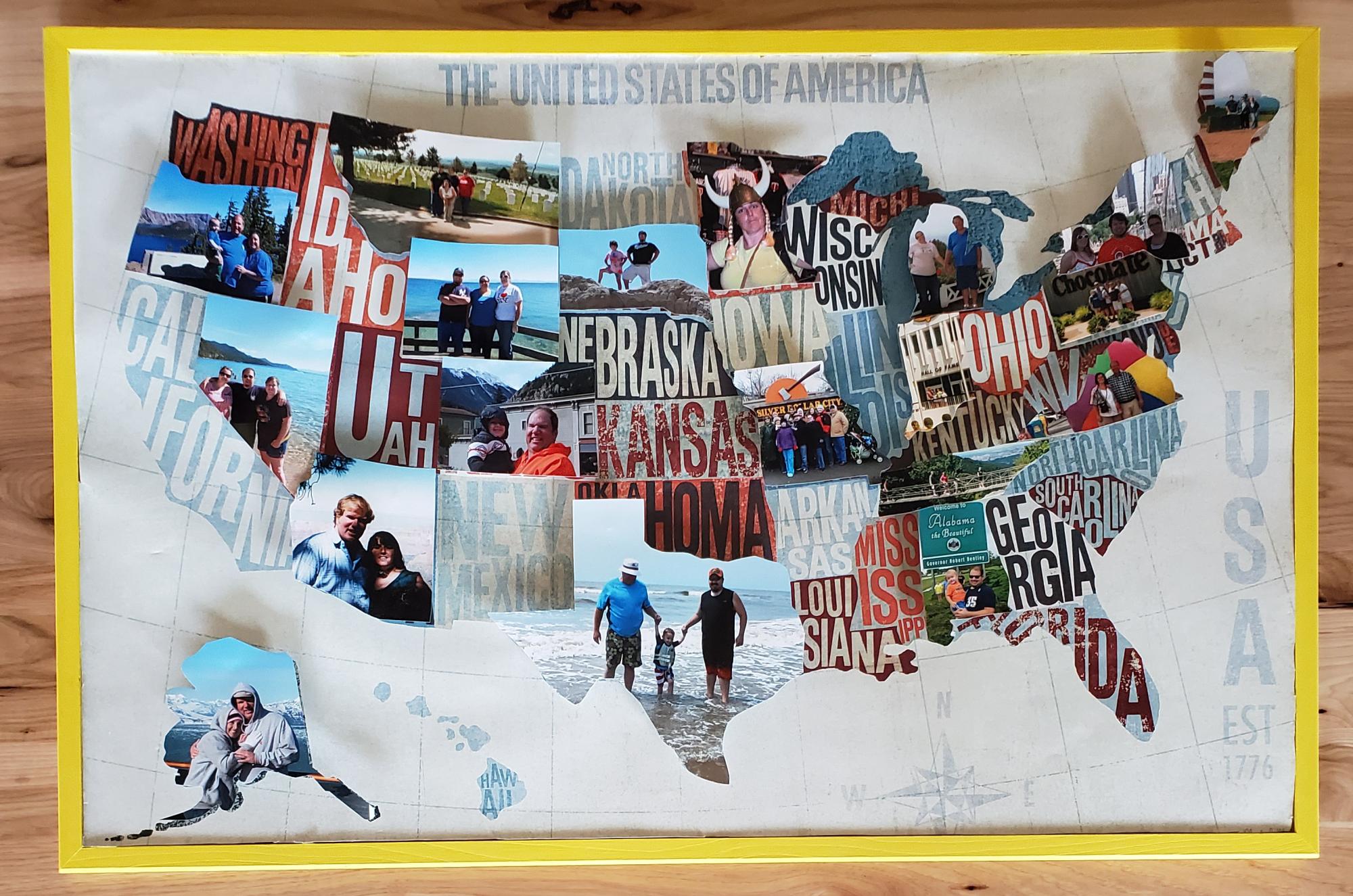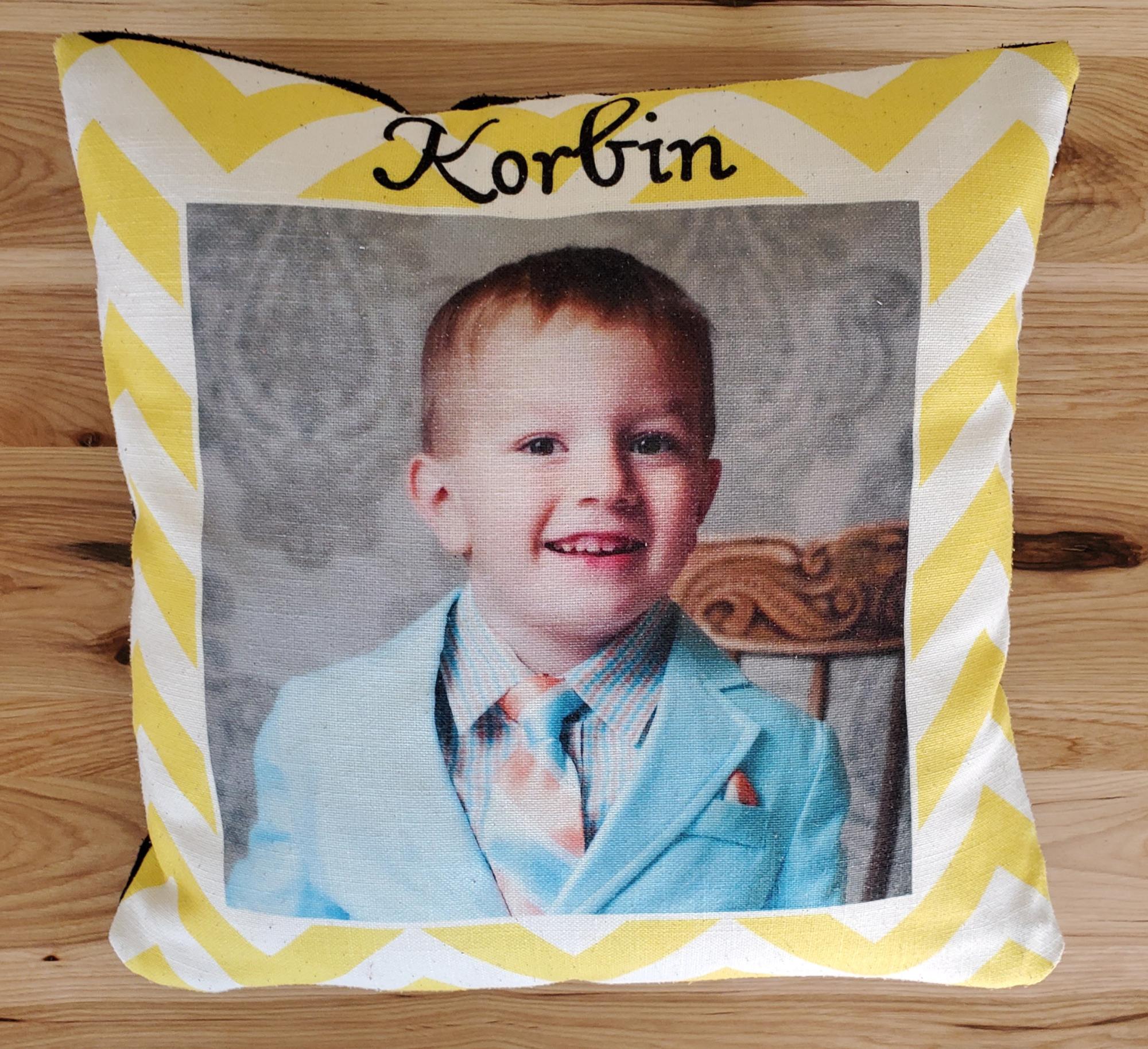 Oklahoma Photo Organizers can help you find creative and fun ways to share and enjoy your photos. Shine a spotlight on special memories with digitally produced photo albums. Weddings, vacations, graduations all make for great photobooks. A year-in-review book shows you how your family has grown and changed over time. We can create a narrative journey of your special events using your best photos to help you never forget those moments. Your memories will be preserved for a lifetime of enjoyment. We create a wide variety of unique photo gifts, such as: mugs, t-shirts, tote bags, and jewelry. There is no better way to enjoy your photos than by surrounding yourself with your favorite memories. Our home décor, such as wall art, coasters, pillows, and table runners, will make you smile every day. Your photos are unique, let us help you create unique ways to showcase your memories!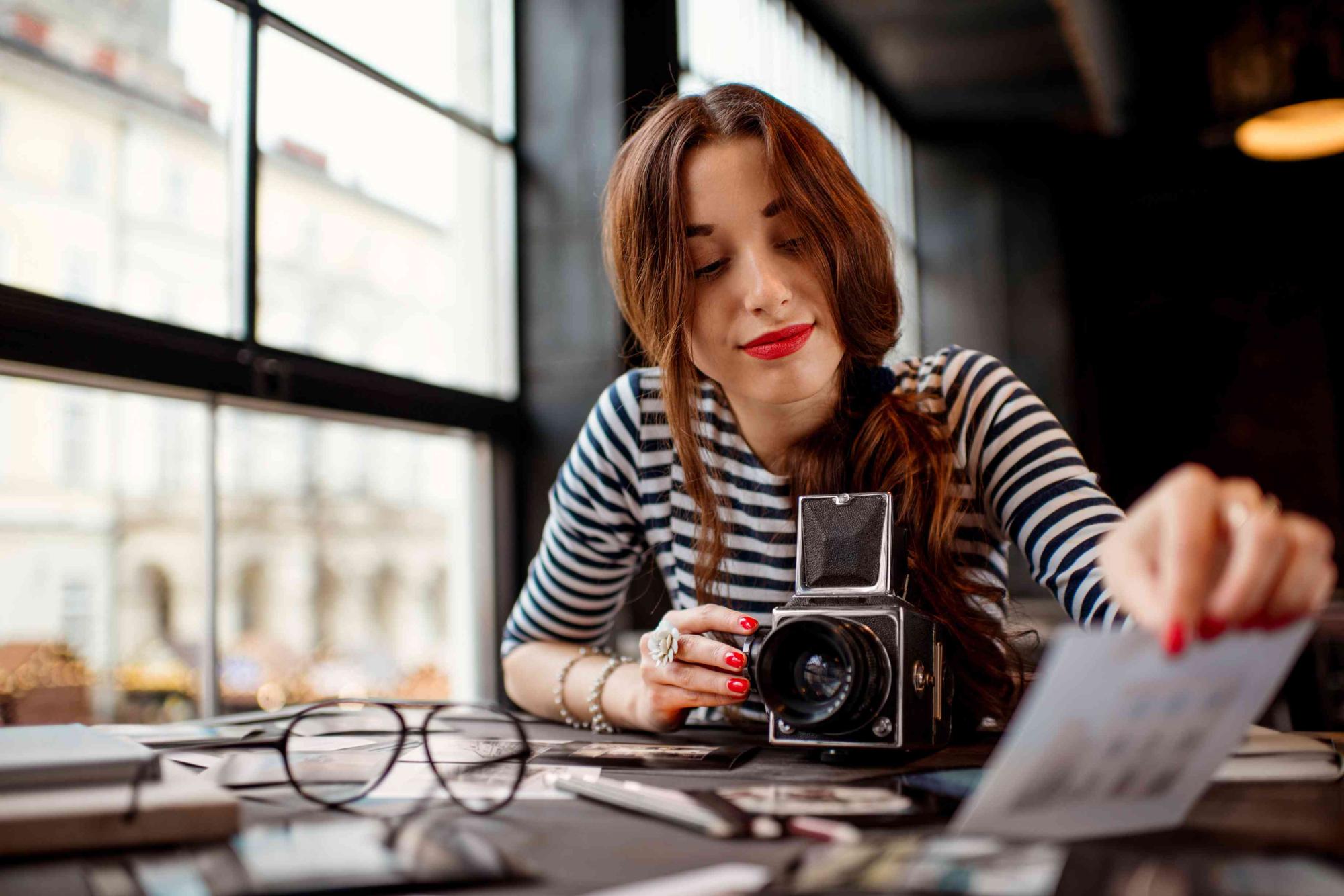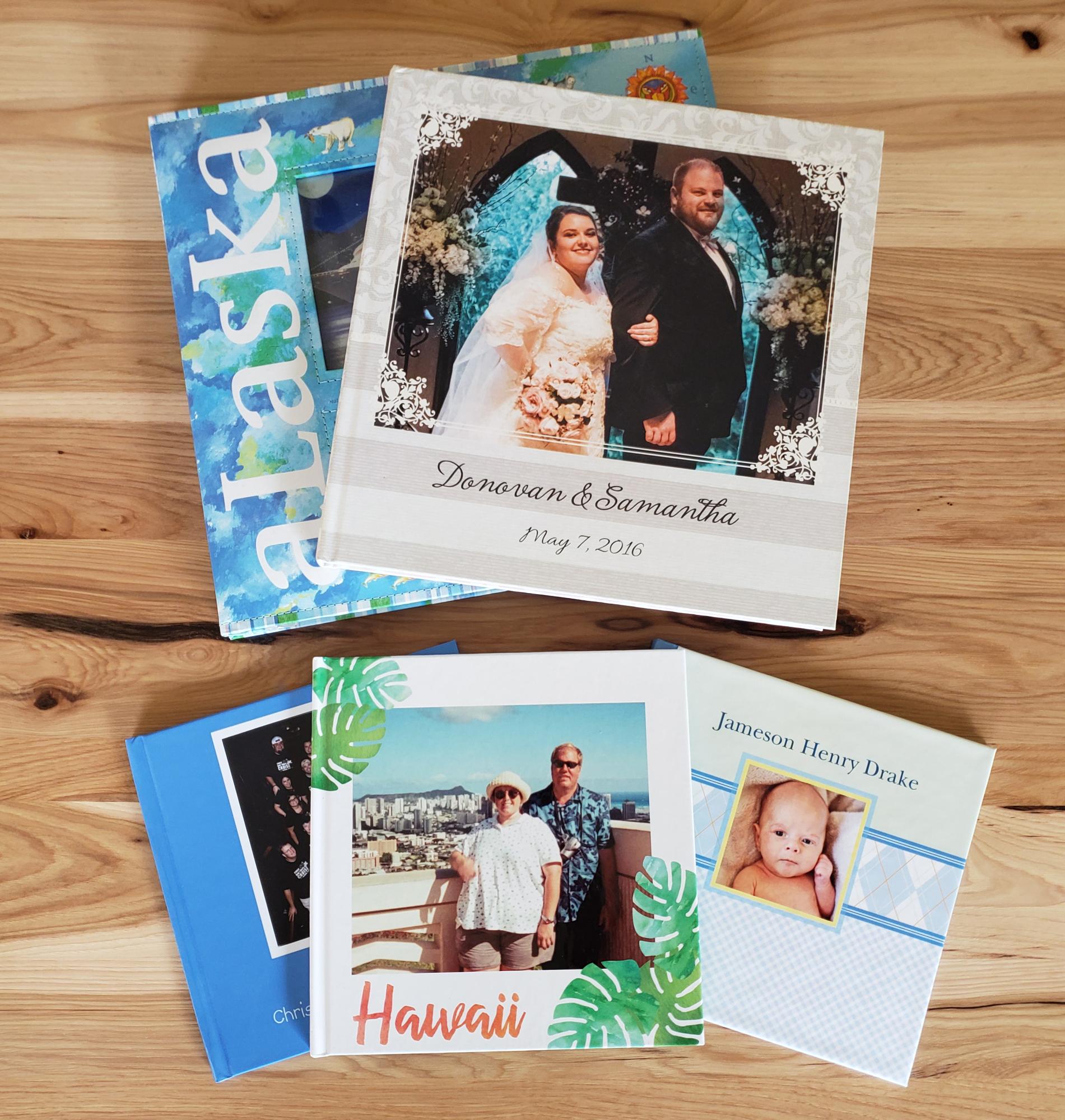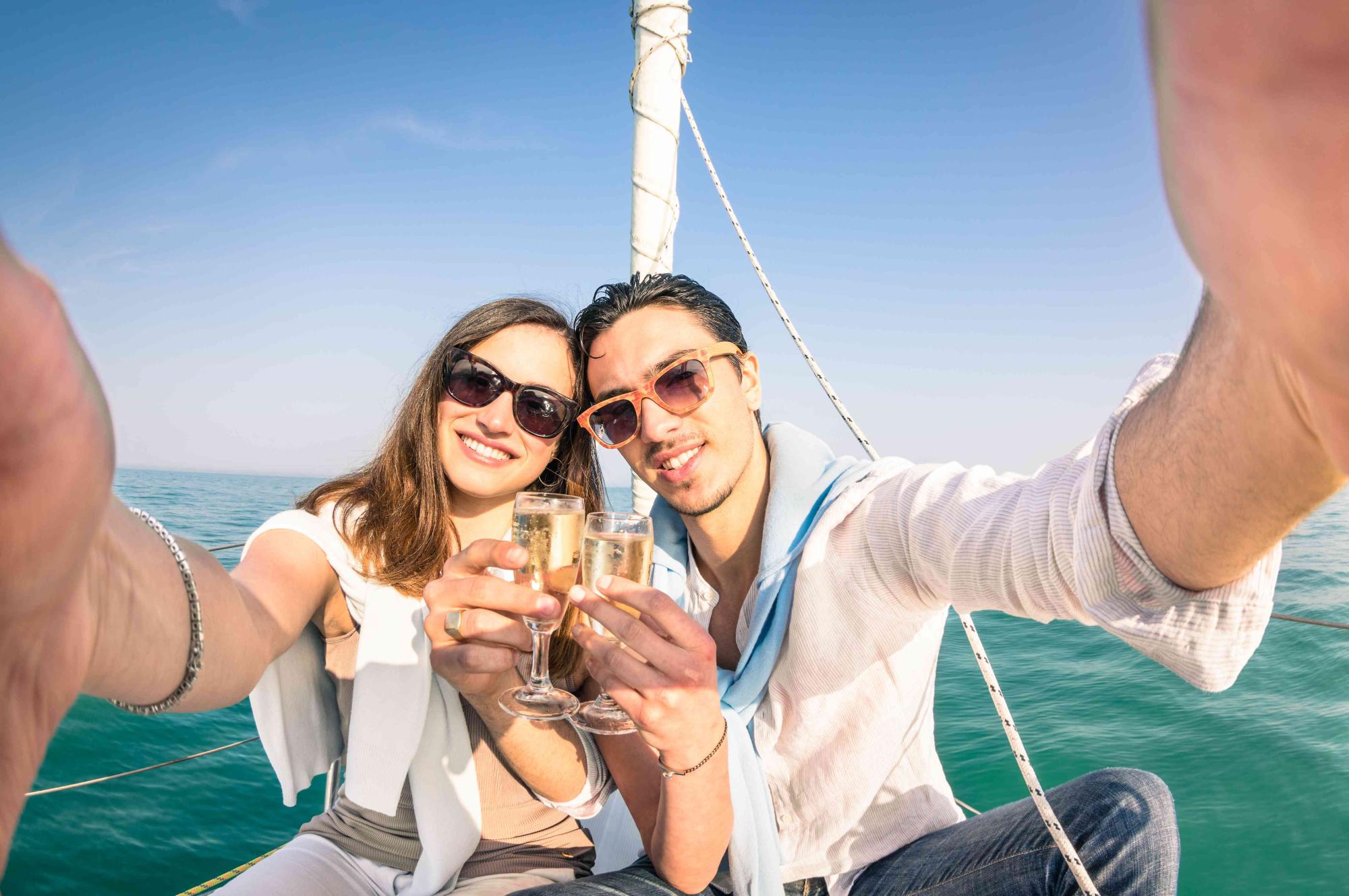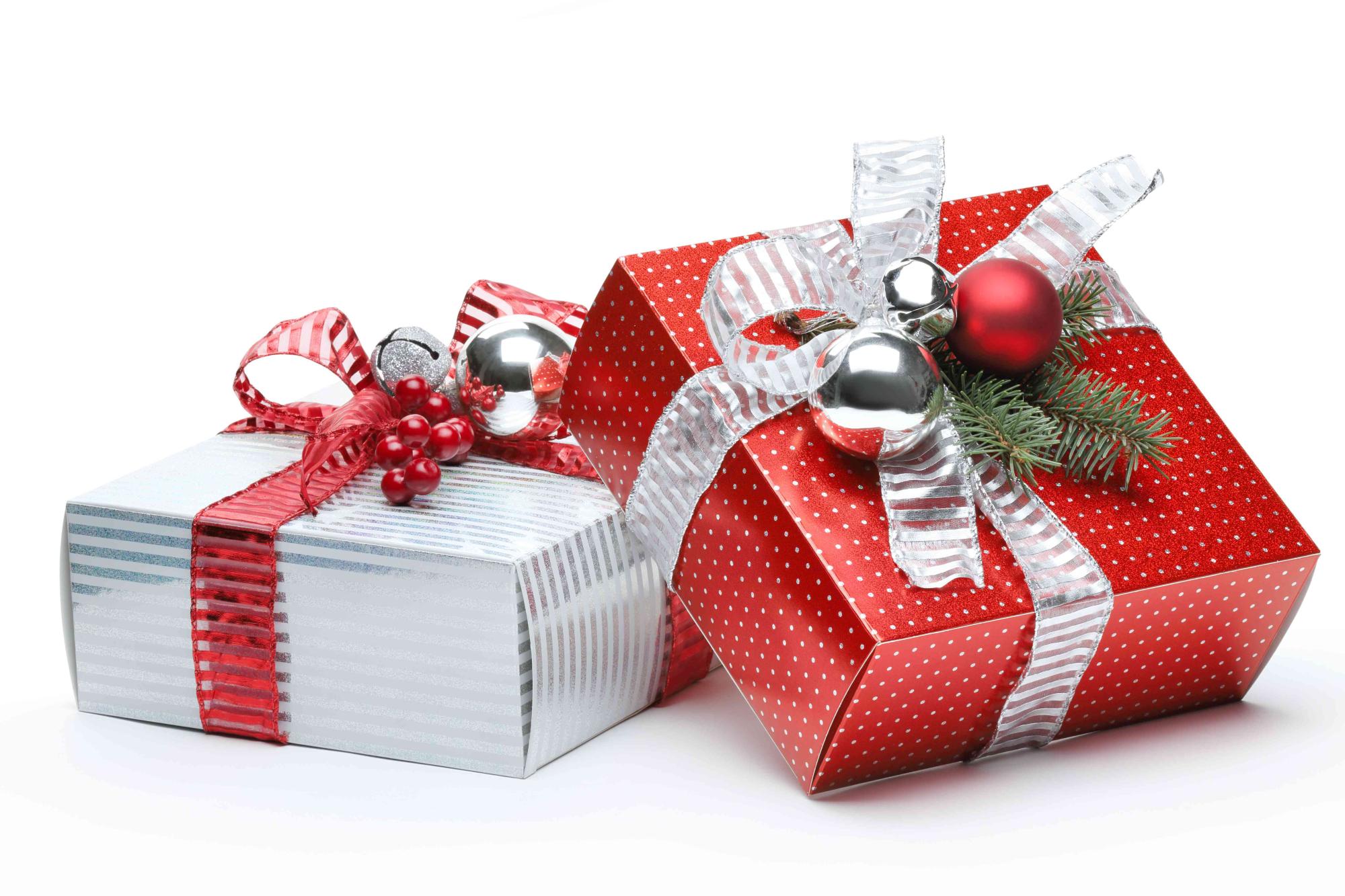 Oklahoma Photo Organizers offers gift wrapping services all
year-round. Let us bring cheer and charm to your gift-giving event with a wide variety of styles or customized theme. Birthdays, Mother's Day, or Christmas, any day will be less stressful for you and more meaningful for the gift recipient with a bespoke, personalized gift wrapping. Pick up and delivery services are available to the greater OKC area. Or choose free drop off and pick up at our
Edmond public location.